….Picks gives the chance to an artist/collective to showcase sounds which have inspired a certain moment.
Sirio Gry J and Unhuman pick: Sounds of LIBER NULL | RENAISSANCE @ Säule, Berghain
Renaissance, a period to define the absolute rise of a being.
A moment to manifest perspective and great principles.
When solid ideas root in the ground and concrete visions erect as columns.
The bridge between medieval and modern, a dialogue between life and death.
Like the royal Phoenix, born again from ashes, arising through flames.
Surrender to the sacred circle and dance the infernal fire.
Enter Liber Null.
On June 28th 2018 Liber Null celebrated 5 years of rites, inviting their resident artists to showcase the polyptych face of the project. Among the line up for that night was a b2b between Sirio Gry J and founder of Liber Null, Unhuman. We have asked them to pick 11 tracks from their set, which was filled to the brim with unreleased material. This selection both represent the energy of the night and the sound that was intended to be pushed.
1- Phase Fatale – Blackbox (Ostgut Ton, 2018)
2- Trackologists – Pi=Tau2 (Mix by Heimstatt Yipotash) [Maschinenfest VA, 2016)
This track/CD can be found via Ant-Zen mailorder or Discogs
3- Realmz – Unbind [Sonic Groove, 2018]
4- Mika Vainio – Barbarians [Raster Noton, 2009]
5- Acid Vatican – Repent Motherfucker [A+W, 2018]
6- Ontal – Mudflow [Pi Electronics, to be released Sep 2018]
Pre-order via https://pielectronics.bandcamp.com/album/variable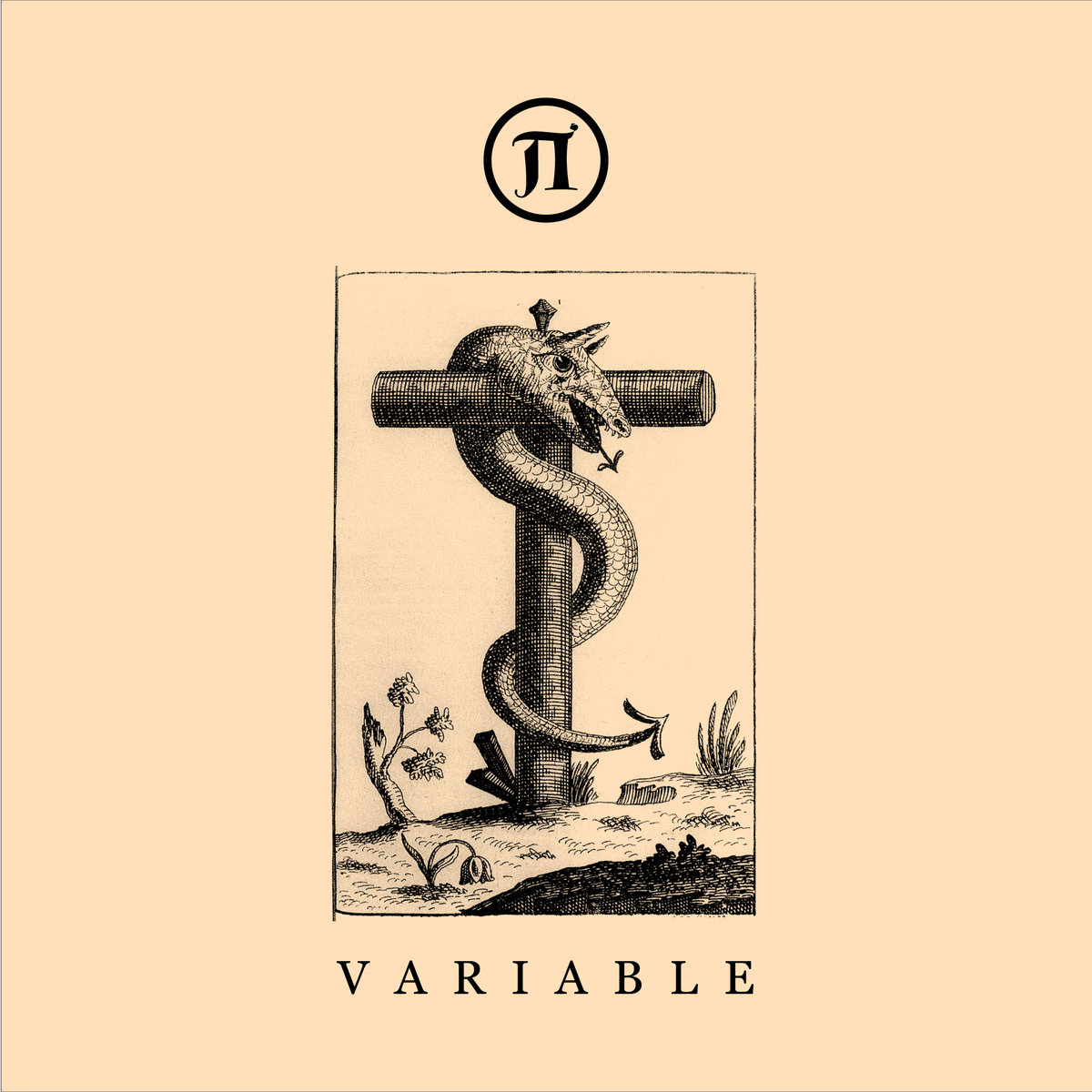 7- Metropolis – Drawing Closer [Pinkman, 2016]
8- Unhuman, Surit  [Forthcoming Blacksun Recs]
9- Sirio Gry J – Oversynthetik [Monolith Records, 2018]
10- Eindkrak – Shawarma [Contort Yourself, 2017]
11- Haus Arafna – Schockraum [Galakthorrö, 2003]