….Picks gives the chance to an artist/collective to showcase sounds which have inspired a certain moment.
Zenevloed picks: 10 outstanding releases of May
May featured our 3 hour long Red Light Radio take over, with many other amazing premieres and the podcast series going full steam again. June will be focusing more on the Exchanges and June 18th has a special Red Light Radio guest for us. For this edition of Picks, we focused on the most subtle sounds designed for spring.
We have decided to compile this monthly list, because of the sheer amount of underground releases that simply deserve a mention due to their beautiful quality, cutting-edge sound, and inspiring artwork. This list is in no particular order! As always we will also provide links to where you can buy these gems and support the artists/collectives.
01. Morphtables – FT03 [Forgotten Tapes]
Moscow based imprint Forgotten Tapes releases a highly enticing album by Morphtables. Sweet electro melodies overlay soft pads and airy synths, as if floating on a cloud. Notable is Singing Plants taking us deep down underwater with its slow paced delays.
Release is available via: https://forgottentapesrec.bandcamp.com/album/ft03-morphtables
02. Massimo Amato – Lost Sunsets [Pregnant Void]
Italian multi-instrumentalist Massimo Amato releases an album with quite a special premise on Pregnant Void. Bringing a wonderful, heavenly blend between folk, jazz, and electroacoustic music, Amato welcomes a contemporary take on New Age ambient. The vocal intro on Time Capsule whisks the listener away to green-purple underwater healing spaces. Recommended release to let some steam off.
Buy via: https://pregnantvoid.bandcamp.com/album/lost-sunsets
03. Manja Ristić – The Black Isle [Flag Day Recordings]
Delicate intersections between different timelines, grasped only halfway by a wondering ear. Beautiful bubbly, grassy field recordings go hand in hand with drowned vocals and strung instruments. Dream-like environmental interventions from the island of Korčula.
Buy via: https://flagdayrecordings.bandcamp.com/album/the-black-isle
04. Dayin – Light is Polluting the City [Purlieu Records]
Under his Dayin alias, Bulgarian musician Mytrip is excavating the depths of drone music, paralleling the pensive works by Biosphere and Loscil. Over the course of two years this stunning album has been in the making, with a perfect timing for (my personal) introspective period.
Buy via: https://purlieurecordings.bandcamp.com/album/light-is-polluting-the-city
05. Dalot – ΛΗΤΩ [Time Released Sound] (pic)
LETO is an almost archival manifestation of the emotions perceived during traveling, reliving places where memories once have formed, taking along sounds and objects as remnants of the contexts encountered with one's body. Beautiful packaging, artwork, and curation.
Release is sold out: http://timereleasedsound.com/time-released-sound/dalot/
06. Toby Marks and Andrew Heath – Motion [Disco Gecko Recordings]
Capturing the weights of life; irony, melancholy, the silences in between unsaid words. Stunning field-recordings, elevating the ordinary to a piece of art.
Buy via: https://discogecko.bandcamp.com/album/motion
07. Michèle Bokanowski – La Plage (Invisibilia edition) [Canti Magnetici]
Re-release of the 'soundtrack for the short film "La Plage" (1992) created by the experimental filmmaker Patrick Bokanowski (husband of Michèle Bokanowski)'. Haunting, slow sonic narration of the visual experimentations set around a day at the beach.
Buy via: https://cantimagnetici.bandcamp.com/album/la-plage-invisibilia-edition
08. Kassel Jaeger – Le Lisse et le Strié [Latency]
Inhabiting the worlds between fragile, metastable folds, Le Lisse et le Strié applies the (Deleuzian) theories of smooth and striated space to electroacoustic works. Subtle challenges for the ear and the mind.
Buy via: https://kasseljaeger.bandcamp.com/album/le-lisse-et-le-stri
09. signalstoerung – uu [hymen records]
Slow paced dub/trip hop music, bordering on cloud trap on the first few beats. Strangely emotional, contemporary nostalgia. Breathtaking pianos work together with drawn out synths and bass, occasionally leaving space for an odd instrument (steel drums..).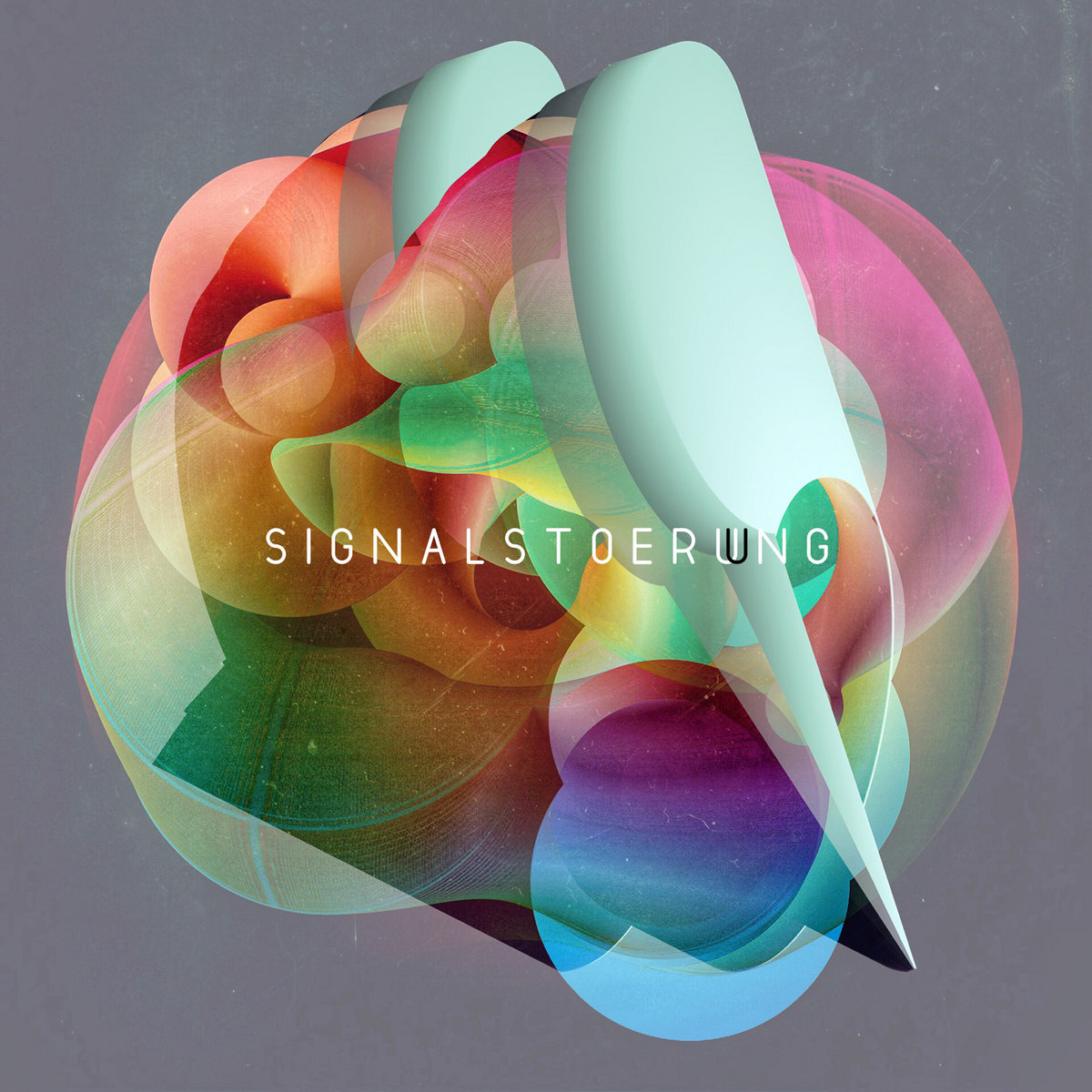 Buy/listen via: https://hymen-records.bandcamp.com/album/uu 
10. Yu Su – 泉出通川为谷 / Roll With The Punches [Second Circle]
Laid-back enlightened interpretations, nudging us to take life a bit easier as the Spring showers flow over the Valley.
Buy via: https://www.musicfrommemory.com/release/6419/yu-su/-roll-with-the-punches